Hello there.
We have provided NASA, the DOD, the DOE and other government agencies with precision optics for over 65 years.
We're a partner that likes to push bounderies to achieve breakthroughs in optical engineering.
Check out our Space Week blog series.
---
Where Passion Meets Precision™
Sign up for our technical series blog posts:
Catalog and custom optics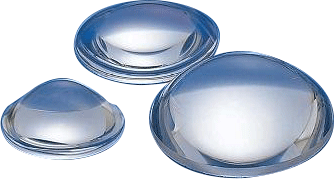 Aspheres
Windows
Mirrors
Coatings
Prisms
Prototypes
Cylindrical lenses
Achromatic lenses
We work with customers, on single one-of-a-kind parts, high volume orders and anything in between. Esco employs the latest techniques and modern equipment to minimize waste and optimize delivery times. These savings are passed on to the customer by providing the highest quality products at the most economical pricing.
Learn More